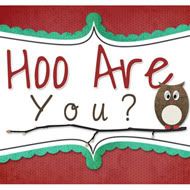 1. Are you married/in a relationship/single? For how long?
Married to my husband Jeff. We have been together for 12 years.
2. What are your plans for Valentine's Day?
Jeff is an amazing cook and has a big BBQ delivery the next day. Chances are I will be getting some pulled pork and shells and cheese from his order. (That is not a complaint!)
3. Do you have any Valentine's traditions?
Nope. No traditions.
4. What is your favorite Valentine's candy?
chocolate. chocolate. chocolate
5. Name 3 things that you LOVE!
My husband, our cats, and soft pajamas!